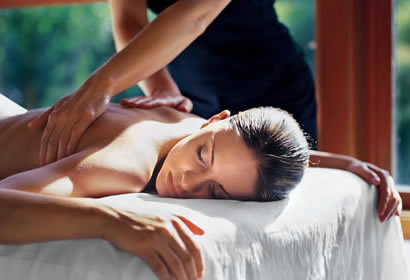 Cunard Cruise Lines
"The Exceptional Is To Be Expected!"
Cunard cruise lines proudly displays this message on their website. With a heritage of luxury, Cunard has provided the ultimate in service and magnificence since 1840. When you're looking for a superior celebrity cruise experience, there is really no other choice but Cunard.
Originally, Cunard cruise lines' massive ships were floating palaces of splendor and pampering, surrounding guests with every comfort and elegance. Everyone who was anyone was drawn to Cunard cruise lines from world leaders to movie stars. Understanding that the journey was as much fun as the destination, these world travelers thrilled at the idea of sailing the world aboard ships designed in regal style.
Now you can do the same. Cunard cruise lines has evolved, but has not lost sight of what cruises were originally intended to be: graceful, elaborate, fun-filled, carefree and extravagant. Just as many members of various royal families, along with the wealthy, heads of state, presidents and other world figures have done, you can now set sail onboard ships unmatched in grandeur.
Cunard Cruise Lines' Ships
Queen Mary 2 - The grandest, longest, fastest, most luxurious ship ever built, the Queen Mary 2 (QM2) has stretched the limits of imagination and magnificence with her size, stature, amenities and service.
Queen Victoria - Launched after the Queen Mary 2, Queen Victoria boasts a three-tiered grand lobby with regal staircase reminiscent of Hollywood movies. She also offers over 1000 staterooms, 86% of which have ocean views.
Queen Elizabeth - Autumn 2010 will further enhance Cunard's illustrious reputation for exquisite ocean travel with the arrival of our newest liner, Queen Elizabeth. Recalling the rich heritage of the first Cunarder to bear the name, her elegance both echoes that legendary age and enhances her luxurious modern allure.
Sail to the Four Corners of the World
Famous for her transatlantic tours, Cunard cruise lines offers passage to destinations throughout the world. From the jungles of Brazil to the ever-popular Virgin Islands, you'll discover adventure beyond imagination. Scour the continents with trips to Europe, Scandinavia and Africa. Everyone must visit the Mediterranean at least once in their life. You can do it in royal style aboard one of Cunard cruise lines' opulent vessels.
Cunard cruise lines is continually offering special cruise packages. You'll get the most affordable pricing when you book with us. Wherever in the world your sense of adventure takes you, go in style when you book passage on a Cunard ship to enjoy celebrity cruises.